Partner Summit 2019
Friday June 7, 2019 | Naples, Florida

Managed Security has become a top selling point for small businesses . That security-focused approach has become effective because of rapidly increasing awareness in the SMB community of the cyber-threats they face.
Learn how to position, sell and use a complete layered security portfolio.
Join us for this by invite only event with a limited number of participants.
Register
Sponsors
Thanks to our sponsors for making this event FREE to attend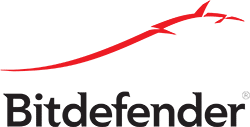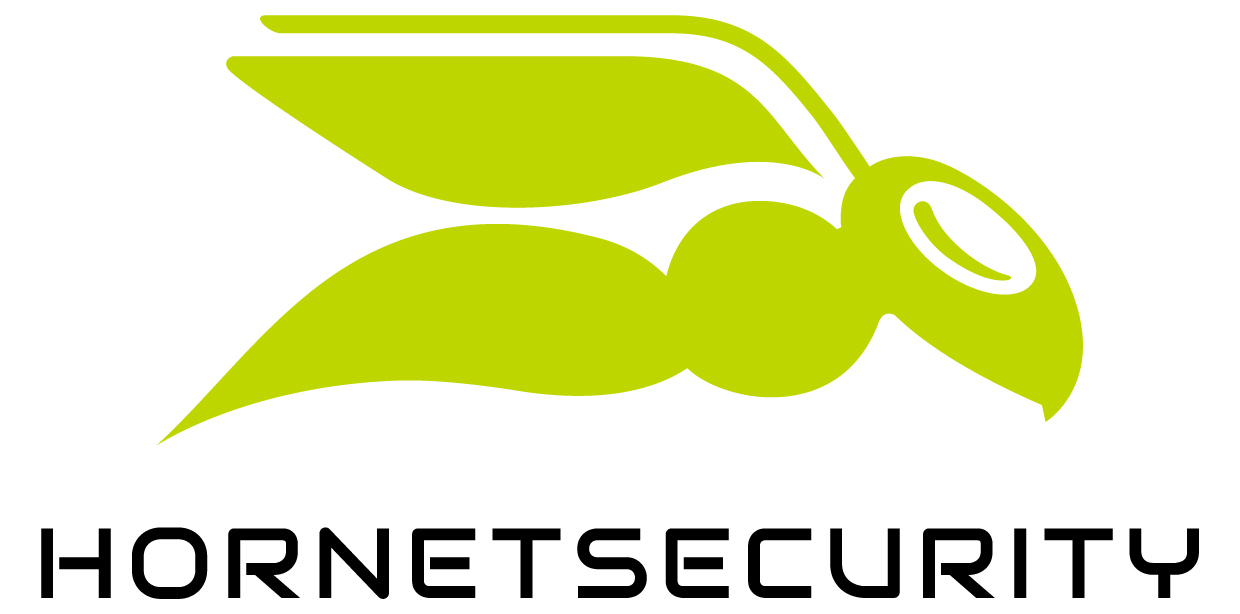 Agenda
Friday June 7, 2019
The central idea behind layered security or defense is that in order to protect systems from a broad range of attacks, using multiple strategies will be more effective
Attacks continue to become increasingly targeted, stealthy and persistent. ATP solutions take a proactive approach to security by identifying and eliminating advanced threats before data is compromised.
Email is a popular medium for the spread of malware, spam, and phishing attacks, using deceptive messages to entice recipients to divulge sensitive information, open attachments or click on hyperlinks that install malware on the victim's device. Solution with seamless Office365 integration.
Managing Full Disk Encryption
Staying vigilant about encryption and data protection not only keeps you and your customers compliant, but also helps reduce overall business risk.
Using encrypted email prevents others from reading or tampering with your messages. This protects your privacy and counteracts a wide range of threats.
6 Steps for successful Patch Managment
Unpatched systems are one of the easiest attack vectors for criminals looking to gain access to corporate networks. You need to align your best practices for patch management to close the gap on your vulnerable systems.
EDR – Use case of advanced threat detection
Endpoint detection and response is an emerging technology addressing the need for continuous monitoring and response to advanced threats. See it in action.
Sneak peak into the future
Dinner and Award Ceremony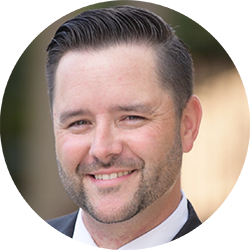 Jason Eberhardt
Bitdefender, Head of Global Cloud & MSP
A veteran of the Security industry, Jason has spear-headed growth at several high-profile organizations. At Bitdefender, he is responsible for the growing the Cloud & MSP business globally including RMM, Public Cloud, Distribution, CSP's, NAR's, VAR's, Data Centers and MSP's. Prior to Bitdefender, Jason was the North American Cloud Channel Leader at a top Security company and was responsible for helping to create the cloud channel through marketplace procurement inducing distributor, GSP's, NAR's, VAR's, CSP's, MSP's, Data Centers and Telco's.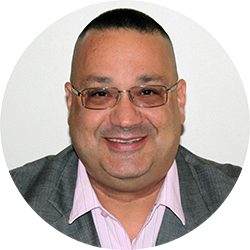 Paul Lupo
Bitdefender, Global Sales Engineering Manager – MSP, RMM & Cloud 
Paul brings more than 20 years of Information Technology experience with the last 15 focused on Cyber Security.  In the last 5 years at Bitdefender, Paul has had several key roles including being one of the first on the Enterprise Sales team.  Most recently, Paul has been laser focused on the MSP Business as the lead Sales Engineer.  With this role came immense growth and success and Paul is currently leading the entire MSP Sales Engineering team as the Global SE Manager for Cloud and MSP.   His passion is technology, solving customers problems, and making MSP's more successful.
Oliver Dehning
HornetSecurity, CEO, responsible for U.S. business
Engineering graduate in communications technology, MBA, scientific research in the field of pattern recognition; since 1998 working in various management positions at IT companies and in the field of optical technologies. Head of the "Security Competence Group" at eco, Association of the German Internet Industry and head of the working group "Cloud Security" at TeleTrusT – Federal German Association for IT security; Managing Director and Partner at Hornetsecurity GmbH.
Giuseppe Scalamogna
HornetSecurity, Inside Technical Sales
Giuseppe Scalamogna is a Pittsburgh, PA native who works in Inside Technical Sales for Hornetsecurity- The Cloud Security Pioneer. He holds degrees in Specialized Technology from Rosedale Technical Institute & Social Sciences from the University of Pittsburgh. He's honed his people skills teaching English and business acumen working at several Fortune 500 companies.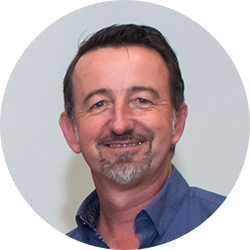 Beat Kramer
Contronex, CEO
After starting one of the first computer schools in Switzerland, Beat was involved in programming, computer assembly, software project management and hardware sales. In 1990 he moved to the U.S. and started Contronex. After trading globally in computer products, he transitioned the company to become a Distributor of IT Security Solutions. Through his knowledge and background in the industry, he built a vast network of global resources in the pursuit to make Contronex a leader in IT Security.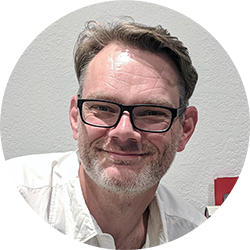 Daniel Deneke
Contronex, Channel Manager
Daniel started back in Germany in the car industry working for several brands, including Volvo for 12 year. He then became head of sales fora major motorcycle dealership. He also filled the position of press officer for the Team Yamaha Kurz World Championship Racing Teams in both Motocross and Road Racing. In 2003 he moved to the U.S. and worked as the purchase department manager for a globally operating dietary supplement company. For the past 5 years, Daniel has been working at Contronex and as the channel manager focuses on partner acquisition, retention and growth.
Where It's At
Naples Bay Resort
1500 Fifth Avenue South
Naples, Florida 34102
For discounted room reservation, please call Nicole Rosario directly at 239-530-5124 and reference the Contronex Partner Summit.
Fort Myers (RSW)
30 min. drive
Fort Lauderdale (FLL)
90 min. drive
Miami (MIA)
120 min. drive
This Event is free, but there is only room for 25 participants!
Do not miss this opportunity to learn about today's security solutions
Sign up NOW!
Please note there is a limited number of participants on a first come first serve basis.
Limit 2 people per organization. Requires separate registrations.