Partner Summit 2019
Friday June 7, 2019 | Naples, Florida

Managed Security has become a top selling point for small businesses . That security-focused approach has become effective because of rapidly increasing awareness in the SMB community of the cyber-threats they face.
Learn how to position, sell and use a complete layered security portfolio.
Join us for this by invite only event with a limited number of participants.
Register
Sponsors
Thanks to our sponsors for making this event FREE to attend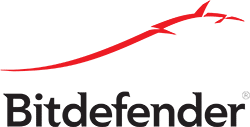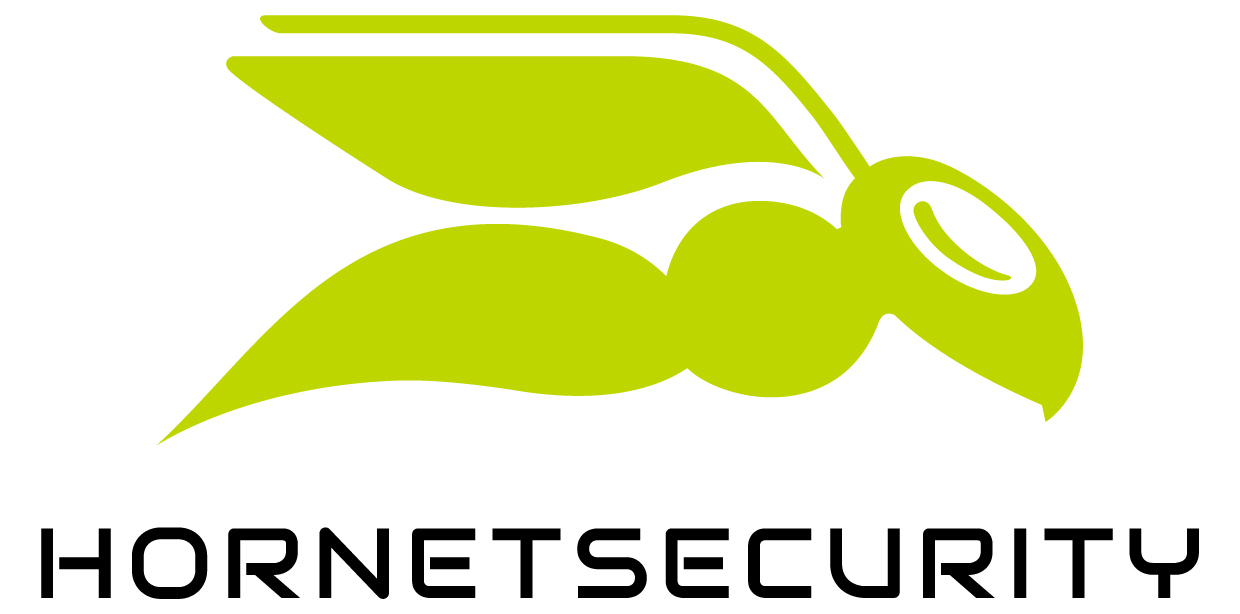 Agenda
Friday June 7, 2019
The central idea behind layered security or defense is that in order to protect systems from a broad range of attacks, using multiple strategies will be more effective
Attacks continue to become increasingly targeted, stealthy and persistent. ATP solutions take a proactive approach to security by identifying and eliminating advanced threats before data is compromised.
Email is a popular medium for the spread of malware, spam, and phishing attacks, using deceptive messages to entice recipients to divulge sensitive information, open attachments or click on hyperlinks that install malware on the victim's device.
Managing Full Disk Encryption
Staying vigilant about encryption and data protection not only keeps you and your customers compliant, but also helps reduce overall business risk.
Using encrypted email prevents others from reading or tampering with your messages. This protects your privacy and counteracts a wide range of threats.
6 Steps for successful Patch Managment
Unpatched systems are one of the easiest attack vectors for criminals looking to gain access to corporate networks. You need to align your best practices for patch management to close the gap on your vulnerable systems.
EDR – Use case of advanced threat detection
Endpoint detection and response is an emerging technology addressing the need for continuous monitoring and response to advanced threats. See it in action.
Sneak peak into the future
Dinner and Award Ceremony
Where It's At
Naples Bay Resort
1500 Fifth Avenue South
Naples, Florida 34102
For discounted room reservation, please call Nicole Rosario directly at 239-530-5124 and reference the Contronex Partner Summit.
Fort Myers (RSW)
30 min. drive
Fort Lauderdale (FLL)
90 min. drive
Miami (MIA)
120 min. drive
This Event is free, but there is only room for 25 participants!
Do not miss this opportunity to learn about today's security solutions
Sign up NOW!
Please note there is a limited number of participants on a first come first serve basis.
Limit 2 people per organization.