COVID-19 STATEMENT
Our Commitment to Partners during COVID-19
Adjusting to remote work brings challenges.  There is nothing more important than the care and well-being of our partners, their families, their customers, and our internal team members.
We are here to help you with the proper tools and guidance. Our team is fully operational and ready to support you in the very best way we can. We want to be connected with you and we want to be productive during this time.
Please take consistent care of yourselves and your loved ones. Be safe, be sensitive to others, and let us be strong together.
MANAGED 

IT SECURITY SOLUTIONS 

DISTRIBUTOR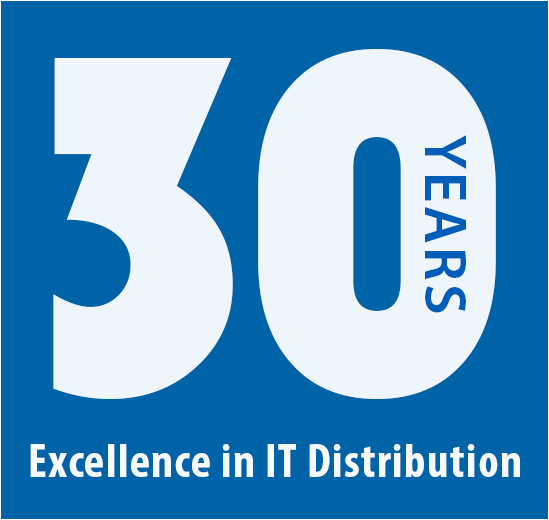 Contronex, Inc. specializes in the distribution of IT security software solutions to resellers and managed service providers in the United States and Canada.  We have developed our unique SecureValue Partner Program to make it easier for you to purchase the products your clients' need, without all of the hassle that you have come to expect from an IT distributor.
If your company is looking for IT security products, we are here to help.  Utilizing our partner network, we will help you get connected with a local reseller that can assist you in getting the right products to meet your needs.  If we don't have a partner in your area, our experienced team members will help you do a needs analysis and ensure you are getting the solution that is best for your company.
A data broker who allegedly hacked adult chat and web-streaming website MyFreeCams.com has sold nearly 2 million user records on a dark web forum, CyberNews researchers have discovered. According to the seller's post, the records were exfiltrated from the company's servers in December 2020 after a SQL injection allowed him to access and view unauthorized […]
read more
Our commitment is quite unique and entwines three simple concepts:
Integrity, Reliability and Commitment to service