MANAGED 

IT SECURITY SOLUTIONS 

DISTRIBUTOR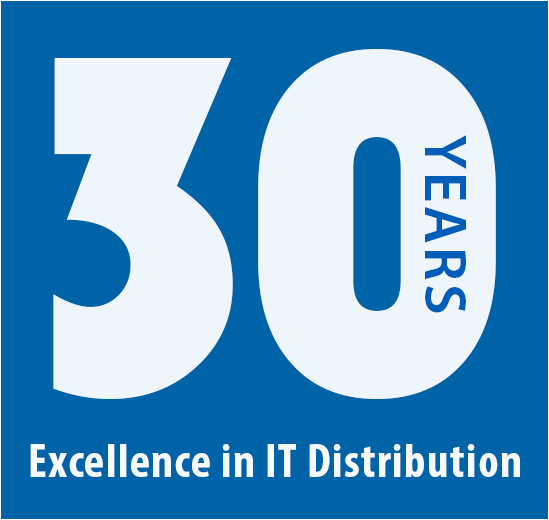 Contronex, Inc. specializes in the distribution of IT security software solutions to resellers and managed service providers in the United States and Canada.  We have developed our unique SecureValue Partner Program to make it easier for you to purchase the products your clients' need, without all of the hassle that you have come to expect from an IT distributor.
If your company is looking for IT security products, we are here to help.  Utilizing our partner network, we will help you get connected with a local reseller that can assist you in getting the right products to meet your needs.  If we don't have a partner in your area, our experienced team members will help you do a needs analysis and ensure you are getting the solution that is best for your company.
Enhancements In the "Domains" module, a customer's primary domain is now also displayed besides their alias domains. In contrast to alias domains, the primary domain cannot be deleted in the "Domains" module. CSV imports can still only be used to import alias domains. CSV exports can export both alias domains and the primary domain. A […]
Der Beitrag Control Panel Version 6.18.1.0 erschien zuerst auf Hornetsecurity.
read more
Our commitment is quite unique and entwines three simple concepts:
Integrity, Reliability and Commitment to service